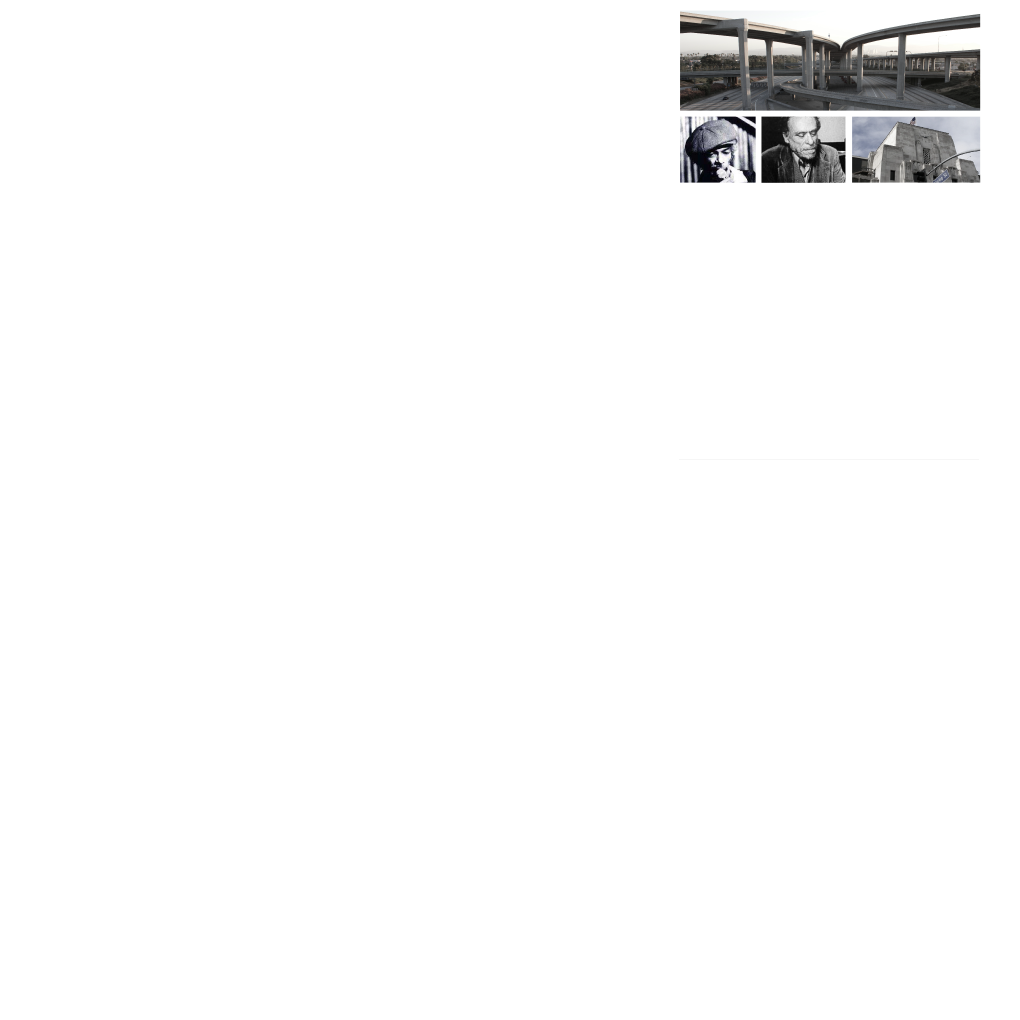 Get Social
EVENTS
-Mike hosts 'LAnguage' monthly at The Last Bookstore in downtown LA. MORE
TWEETS

      jQuery(function($){
        $(".tweet").tweet({
          join_text: "auto",
          username: "mikethepoetla",
          avatar_size: 24,
          count: 9,
          auto_join_text_default: " Mike wrote, ",
          auto_join_text_ed: " Mike ",
          auto_join_text_ing: " Mike was ",
          auto_join_text_reply: " Mike replied ",
          auto_join_text_url: " Mike was checking out ",
          loading_text: "loading tweets..."
        });
      });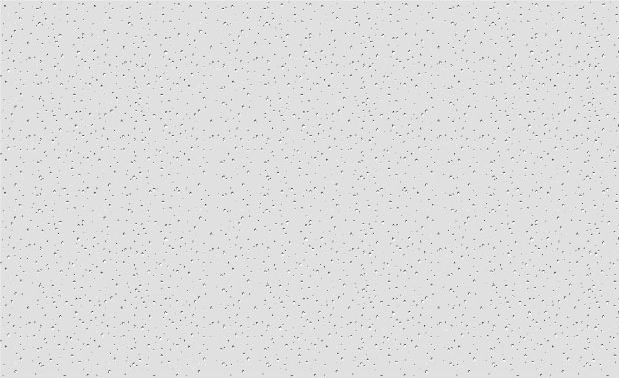 "I Am Alive in Los Angeles!"-The book by Mike the PoeT
"I Am Alive In Los Angeles is the perfect title for this collage of lush production and the slick stylings of Mike The Poet. His approach to each track is in the purest form of futuristic poetry..."
--DJ Josh One
'I AM ALIVE IN LOS ANGELES!' by journalist, poet, tour guide, and third generation L.A. native Mike "the PoeT" Sonksen offers an exhilarating approach to creative non-fiction. The focus of this work is on the multicultural byproducts of dense urban living. 'I AM ALIVE IN LOS ANGELES!' tells hidden histories of the city of angels in a modern voice. Mike Sonksen shows us the real Los Angeles. Melrose and Hollywood are seen through the rear view mirror of a used car headed east on Sunset Blvd toward Silverlake and Downtown L.A. or south on the freeway toward Cerritos and Long Beach.

The author is a former student of modern LA historian Mike Davis, and shares the same enthusiasm for research, pinpointing celebratory essays and poems about West Coast underground musicians, club promoters, graffiti artists, literary scenes, and political activists with primary sources. Like the writings of one of his heroes, Carey McWilliams, this is city history written from "a ring side seat at the circus." 'I AM ALIVE IN LOS ANGELES!' is a stunning debut with a clear and unique message. Using lists, visuals, and rhyme Mike liberates history from the restrictive language of academia. In a proud, relevant voice he proclaims 'I AM ALIVE IN LOS ANGELES!' doing justice to the madcap artists and outcasts whose lives shape the sparkling, Pacific Coast city called Los Angeles. Beautifully rendered, 'I AM ALIVE IN LOS ANGELES!' features original artwork by world-renown graffiti artist Mear One. The very concept and execution of this book is itself an example of the inspirational stories that it chronicles. 'I AM ALIVE IN LOS ANGELES!' is a ground-breaking achievement. Fusing the social science approach of Howard Zinn with the personal experience style of Bill Bryson, Mike the Poet brings history to life. He is clearly an author with a long, influential career ahead of him.

The book has already been widely used as an educational tool. Mike has appeared at over 60 secondary schools and colleges. Dozens of students have written book reports about I AM ALIVE IN LOS ANGELES! Woodbury University in Burbank bought 200 copies of the book. They gave all the incoming freshmen students a copy as a part of their "One book - One campus," program.

The book cover and 7 illustrations were created by Mear One, a world famous artist featured in galleries around the world, 100 + album covers and design work for firms like Disney & Warner Brothers. Mear One began as a graffiti writer in the Los Angeles underground, by the time he was 21 he had become one of the most famous graffiti artists in the world. They dubbed him the Michelangelo of Graffiti art. These days he's graduated. A great painter period. Mear One is one of the very few who know Los Angeles as well as Mike. His knowledge & their friendship make his artwork poignant. Together they show the real Los Angeles.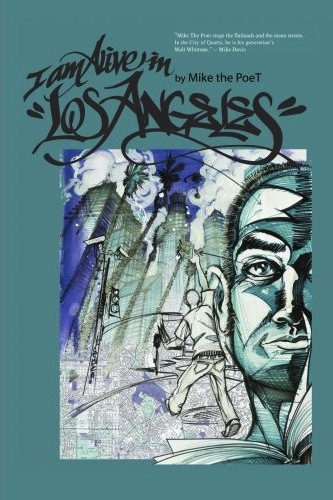 CONTENT: (c)1997-2012 Mike Sonksen. DESIGN: (c)2012 Grid Assembly.