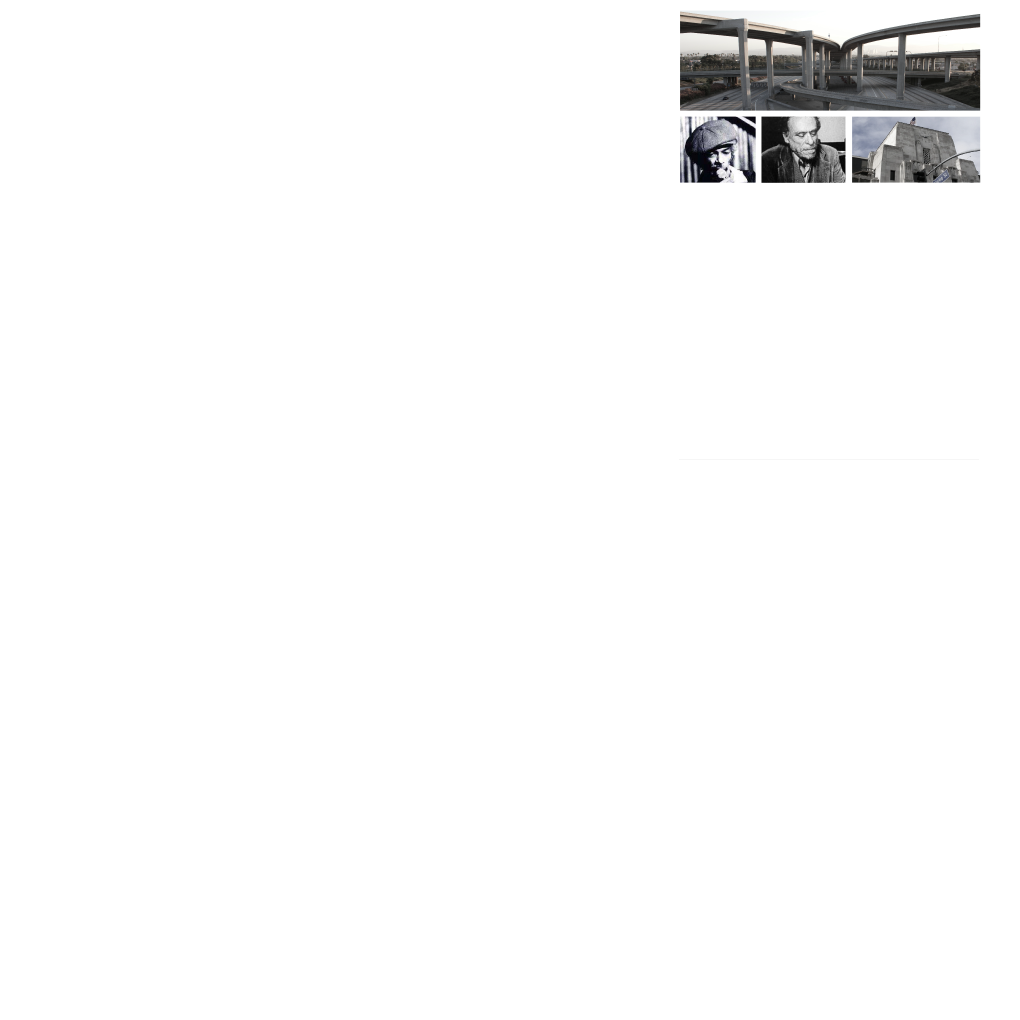 Get Social
EVENTS
-Mike hosts 'LAnguage' monthly at The Last Bookstore in downtown LA. MORE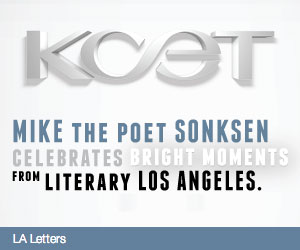 EXPLORE L.A. HISTORY with MIKE
Hello family and friends, Salute to all! Mike's book, Letters to My City, came out in 2019 leading Mike to being invited to dozens of schools.

Nearly every week he held readings & taught workshops at libraries, & schools around "So Cal". Just before the Covid 19 quarantine, Mike appeared at the Michelle Obama Library, Otis Institute, Pasadena City College, Cal State Northridge, Art Center & Southwest College. -The Alive in Los Angeles team

Mike Sonksen is a 3rd-generation LA native acclaimed for performances & published articles. Poet, journalist, historian, tour guide, and teacher, he completed an M.A. in English and History from the Cal State University of L.A., and is currently an educator at Woodbury University.

MIKE SONKSEN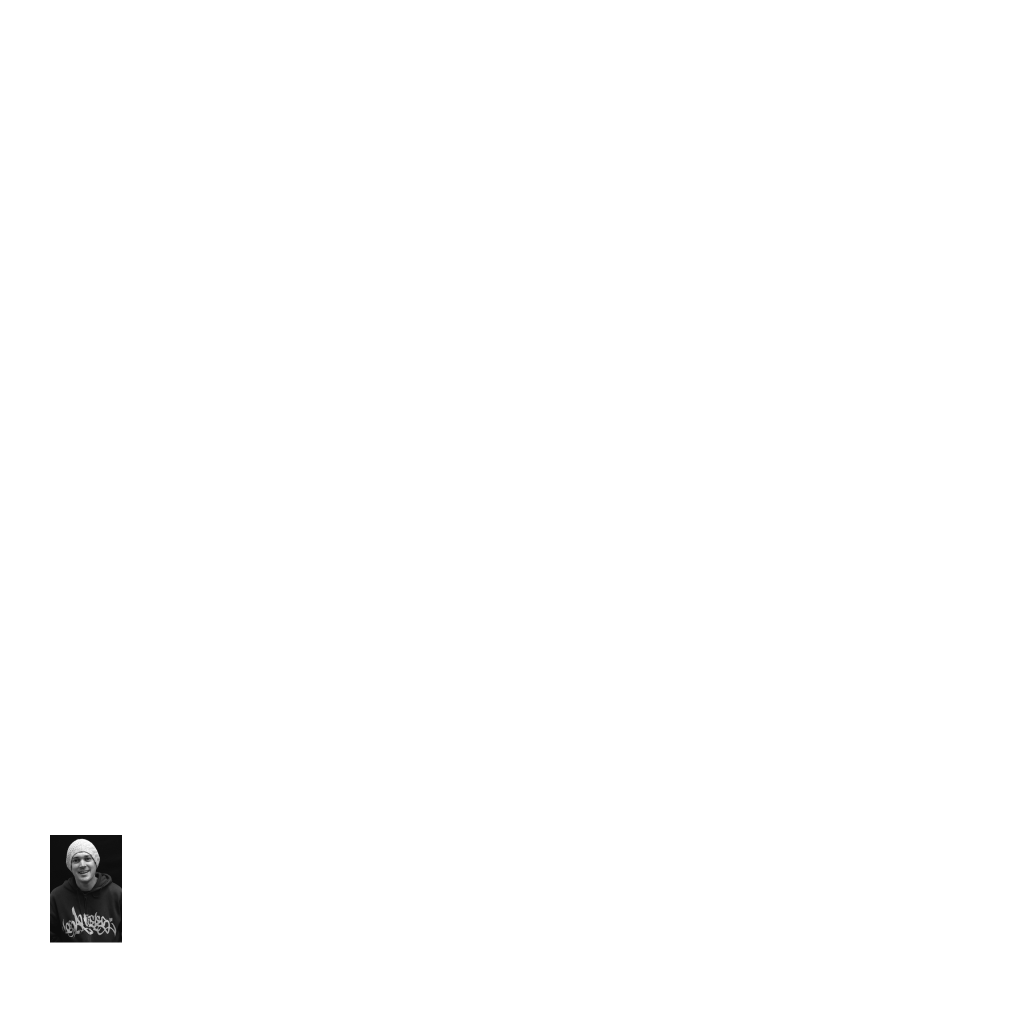 writer & los angeles historian CONTENT: (c)1997-2017 Mike Sonksen. DESIGN: (c)2012-2017 Grid BLDR.