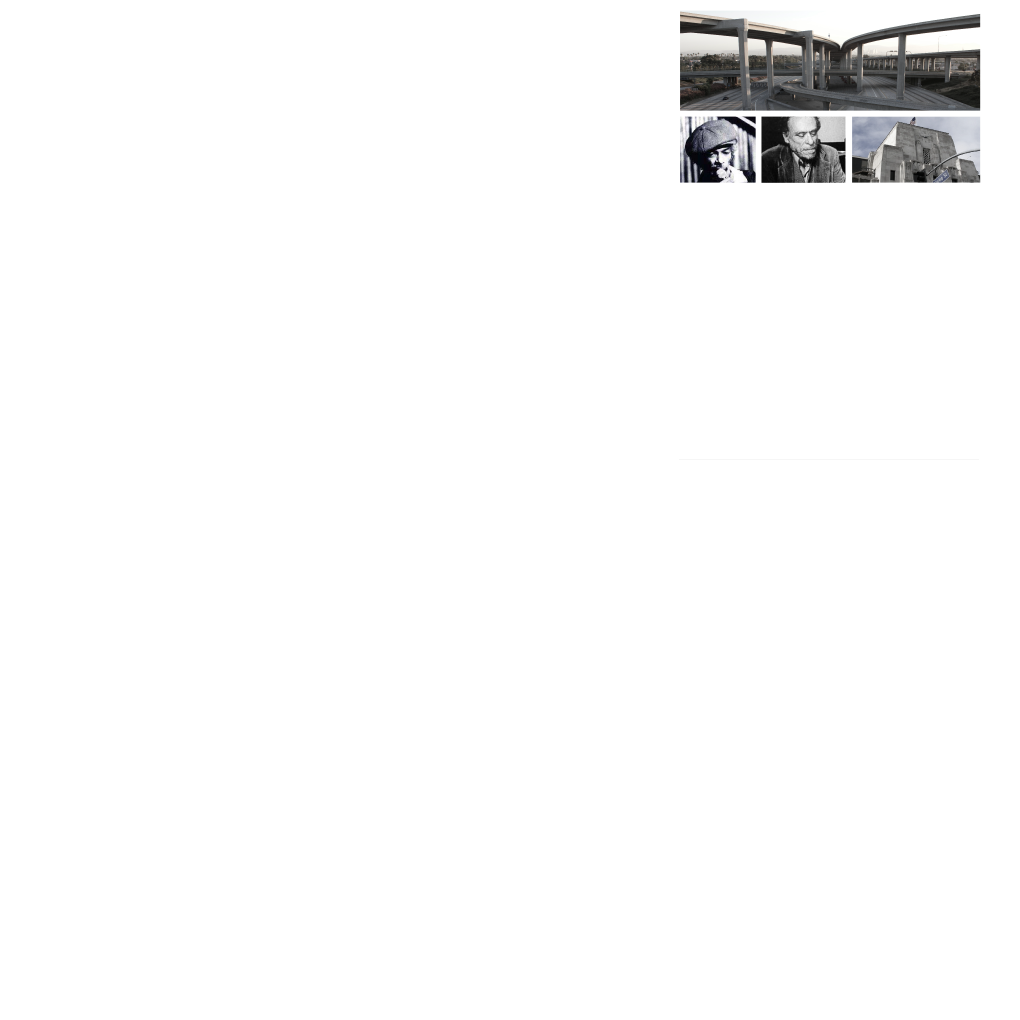 Get Social
EVENTS
-Mike hosts 'LAnguage' monthly at The Last Bookstore in downtown LA. MORE
TWEETS

      jQuery(function($){
        $(".tweet").tweet({
          join_text: "auto",
          username: "mikethepoetla",
          avatar_size: 24,
          count: 4,
          auto_join_text_default: " Mike wrote, ",
          auto_join_text_ed: " Mike ",
          auto_join_text_ing: " Mike was ",
          auto_join_text_reply: " Mike replied ",
          auto_join_text_url: " Mike was checking out ",
          loading_text: "loading tweets..."
        });
      });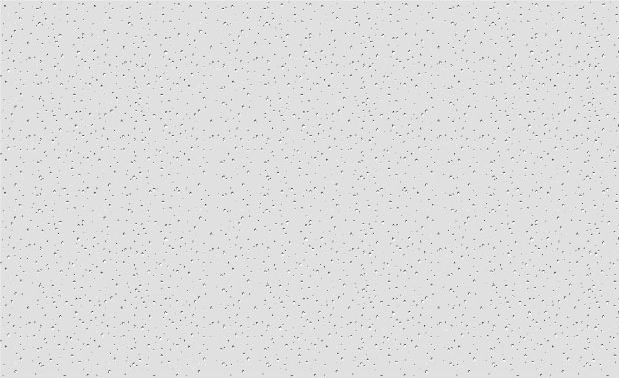 Events
Mike will host "Poetry at the Space" on Dec. 12th, 2018 Seating limited to first 35 people on December 12, 2018.


Past Events & Performances
Mike is one of the featured poets in the Southern California Poetry Festival on September 11, 2016.
Mike Sonksen will be featuring at the Los Angeles Public Library in Cypress Park on September 17th 2016, at 3pm.

Other Los Angeles Events
Mike did several events for the Los Angeles Public Library, "Made in LA," series.
Mike also participated in an AWP Panel with Poets & Writers Magazine in April 2016.


Mike has made several school appearances lecturing, performing poetry and teaching workshops in the last year. Schools include Woodbury University, Edgewood High School, Cal State LA, USC, Harbor College, Loyola High School and Occidental College.
Videos
"I am Alive in Los Angeles" | "Corruption" | "The Best Minds of My Generation" | "Density" | "The New Beautiful" CONTENT: (c)1997-2017 Mike Sonksen. DESIGN: (c)2012-2017 Grid Assembly/Grid BLDR.