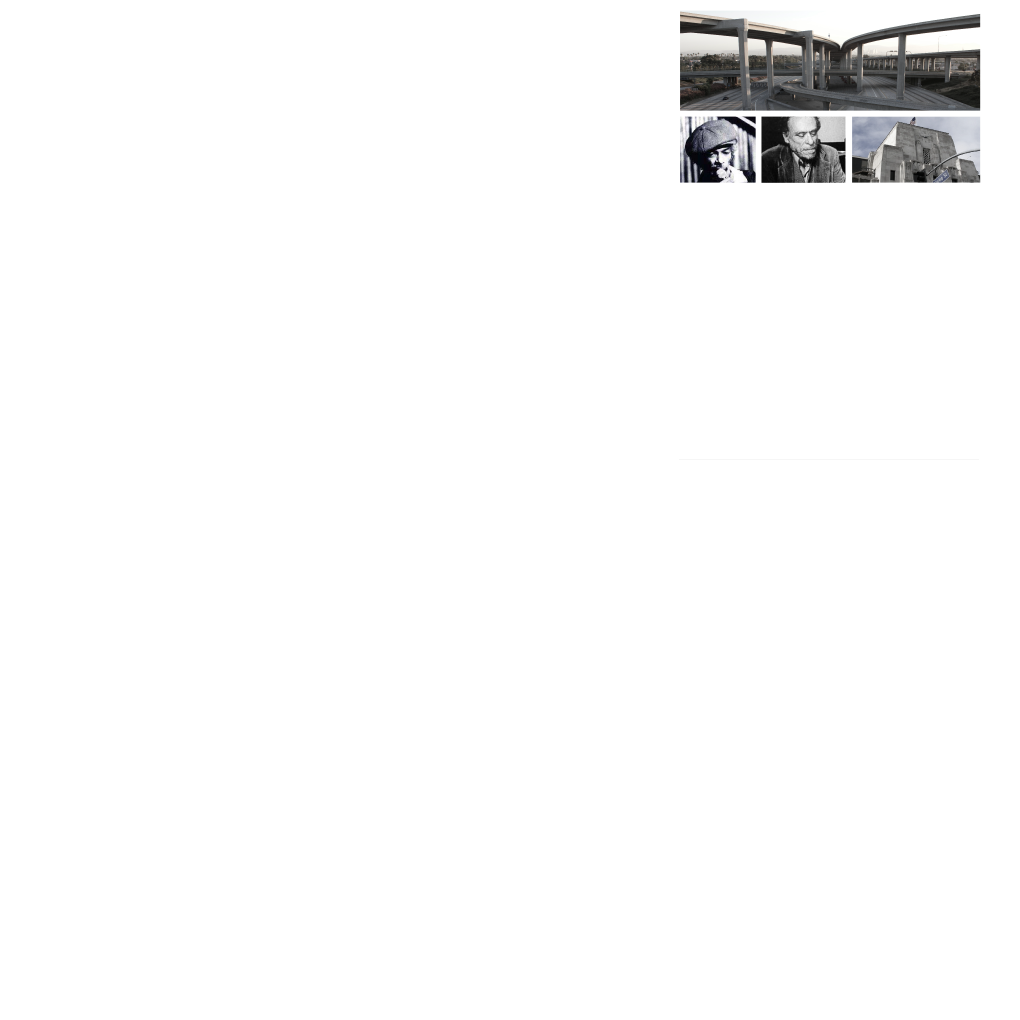 Get Social
EVENTS
-Mike hosts 'LAnguage' monthly at The Last Bookstore in downtown LA. MORE
TWEETS

      jQuery(function($){
        $(".tweet").tweet({
          join_text: "auto",
          username: "mikethepoetla",
          avatar_size: 24,
          count: 9,
          auto_join_text_default: " Mike wrote, ",
          auto_join_text_ed: " Mike ",
          auto_join_text_ing: " Mike was ",
          auto_join_text_reply: " Mike replied ",
          auto_join_text_url: " Mike was checking out ",
          loading_text: "loading tweets..."
        });
      });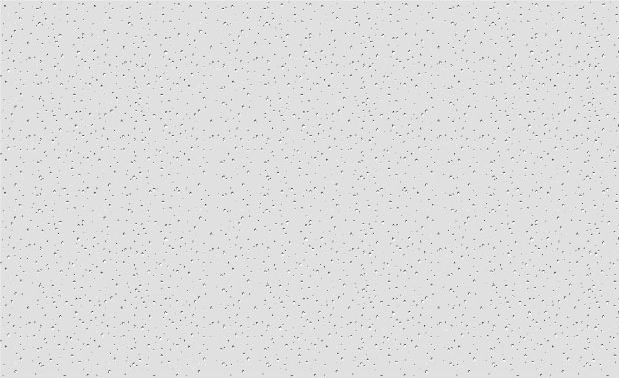 MIKE SONKSEN, writer & LA historian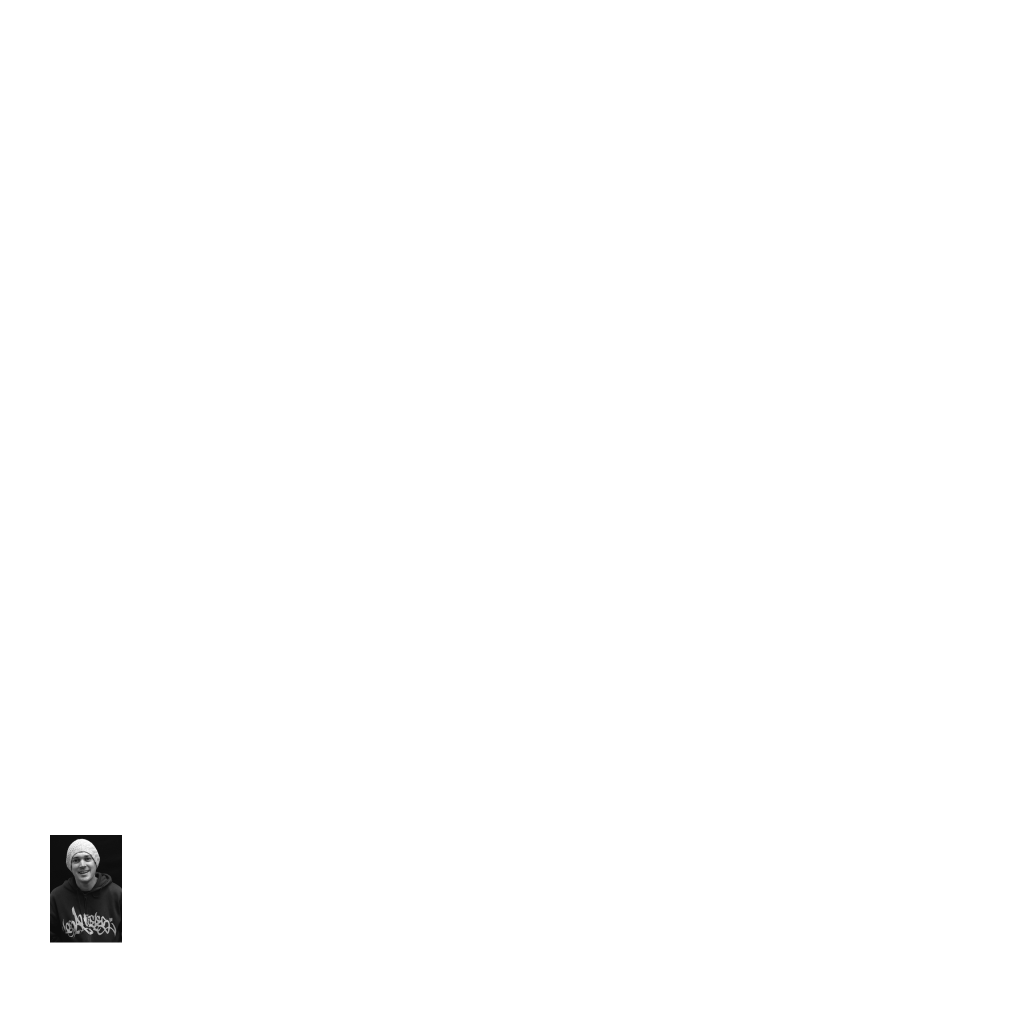 "I Am Alive in Los Angeles!"
Album by Mike the PoeT
'I AM ALIVE IN LOS ANGELES!', the album:
1 I Am Alive in Los Angeles!
2 The Emperor Wears No Clothes
3 Central Cali's Coast Crescendo
4 Hollywood
5 The Best Minds of My Generation
6 L.A. Authors
7 Pop
8 Density
9 Rhapsody
10 Now I'm Older(DJ Dave)
11 L.A. Love & War
12 Dancin Times
"I Am Alive In Los Angeles is the perfect title for this collage of lush production and the slick stylings of Mike The Poet. His approach to each track is in the purest form of futuristic poetry..."
--DJ Josh One
This cat has the ability to not only speak as a poet's poet- in metaphors, cadence, and description- but also articulate the smells, touch, and taste of the world around him in such a fundamental manner you leave the listening session excited about re-touching life. Get re-inspired about existence in L.A.! Viva Mike the Poet!
--Raashan Ahmad (Emcee, Crown City Rockers)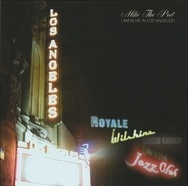 CONTENT: (c)1997-2012 Mike Sonksen. DESIGN: (c)2012 Grid Assembly.